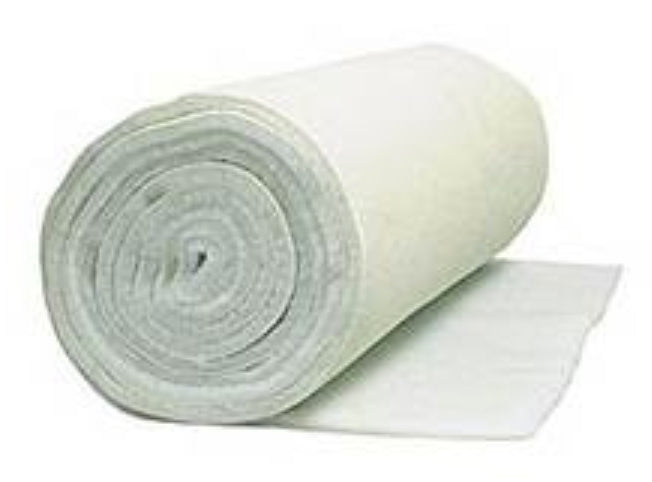 Avidog's Wonder Fleece
Wonder Fleece 
We are excited to offer our favorite whelping pads!
We love Wonder Fleece because it:
provides fantastic traction for your litters
has a rubberized non-slip backing that helps keeps it in place
cuts easily
washes and dries easily
is non-allergenic and anti-bacterial
last for years (no kidding - we are still using pads we bought over 10 years ago!)
also makes great crate pads
Wonder Fleece is available in 30-foot lengths in the following widths:
30 inches    -    48 inches    -    60 inches 
We also offer custom sizing!   
If you need less than a 30-foot roll or would like us to custom cut your whelping box or crate pads, call us at (800) 305-2808 or email us  for a quote on your exact dimensions.  Please include your address so we can send you a shipping quote at the same time.  
Quoted shipping is for shipments within the United States.  Call to inquire about international shipping.
---
---
Related Products